WELCOME TO
HSA
DESIGN
INTERIOR DESIGN - COMMERCIAL - RESIDENTIAL
Our Mission: To empower people to tell their stories through the design of the spaces they inhabit
We are passionate about providing a new vision of interior design. Our experience and expertise is never used to impose our narrative onto the clients and communities we work with. Instead, we ensure that your own story can be expressed through the design of your space. In the process, we hope to become a part of that story - just like our clients have become a part of ours.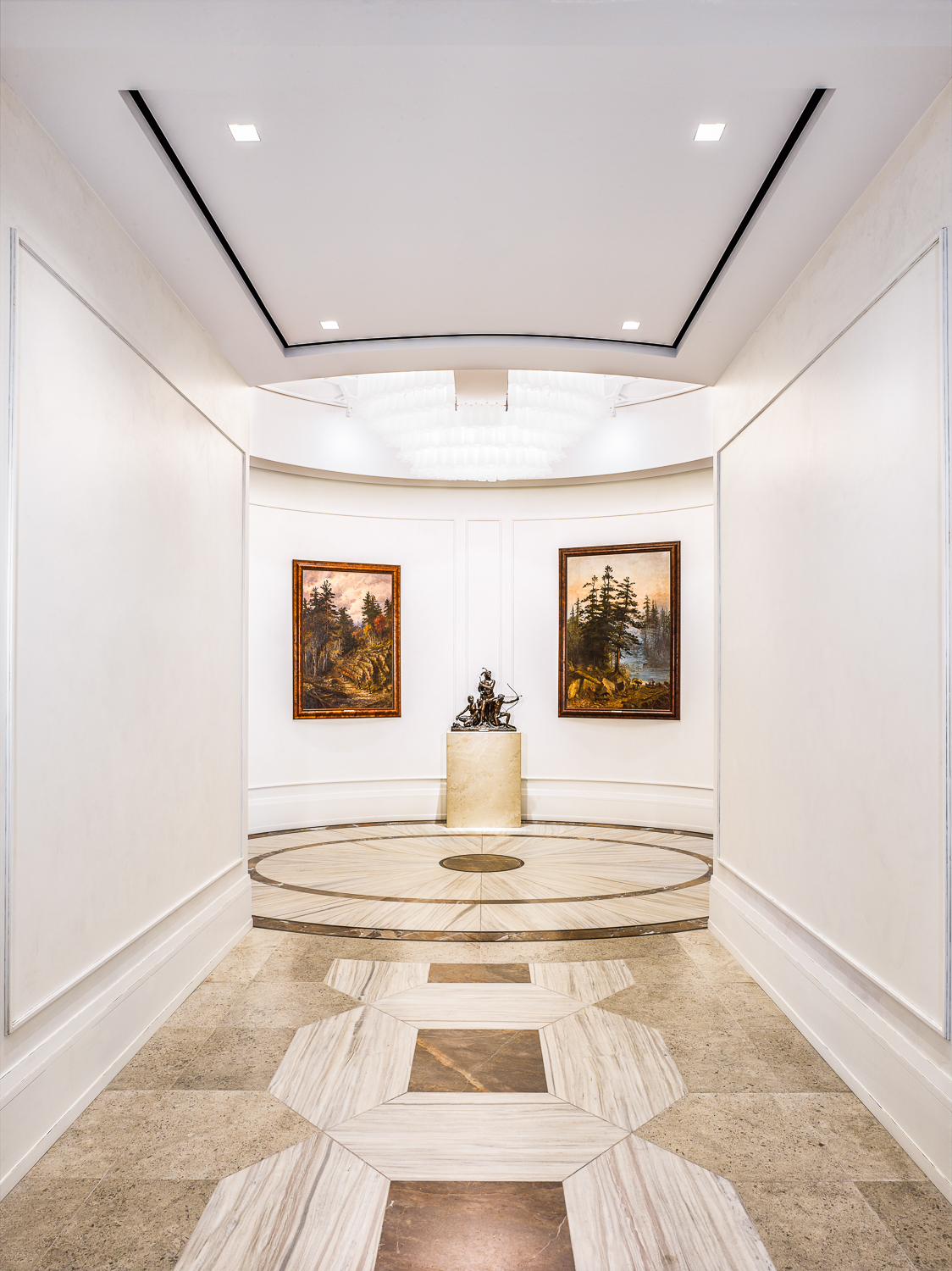 Our Integrated Project Delivery Methodology is a collaborative alliance of people, systems, business structures, and practices. Harnessing the talents and insights of all participants optimizes project results, increases value to the owner, reduces waste, and maximizes efficiency through all phases of the design process. Through a partnered approach with consultants, trade contractors, and owners, we are able to provide a better end product for the same capital investment, ensuring minimal on-site coordination issues and resulting in fewer cost overruns.
Home should be a place of comfort, familiarity, and community. We have made great efforts to understand the different ways people use and interact with the design of their living space. By including creative input from the client at all steps, we ensure a residential design that you can share with family, friends, and guests alike.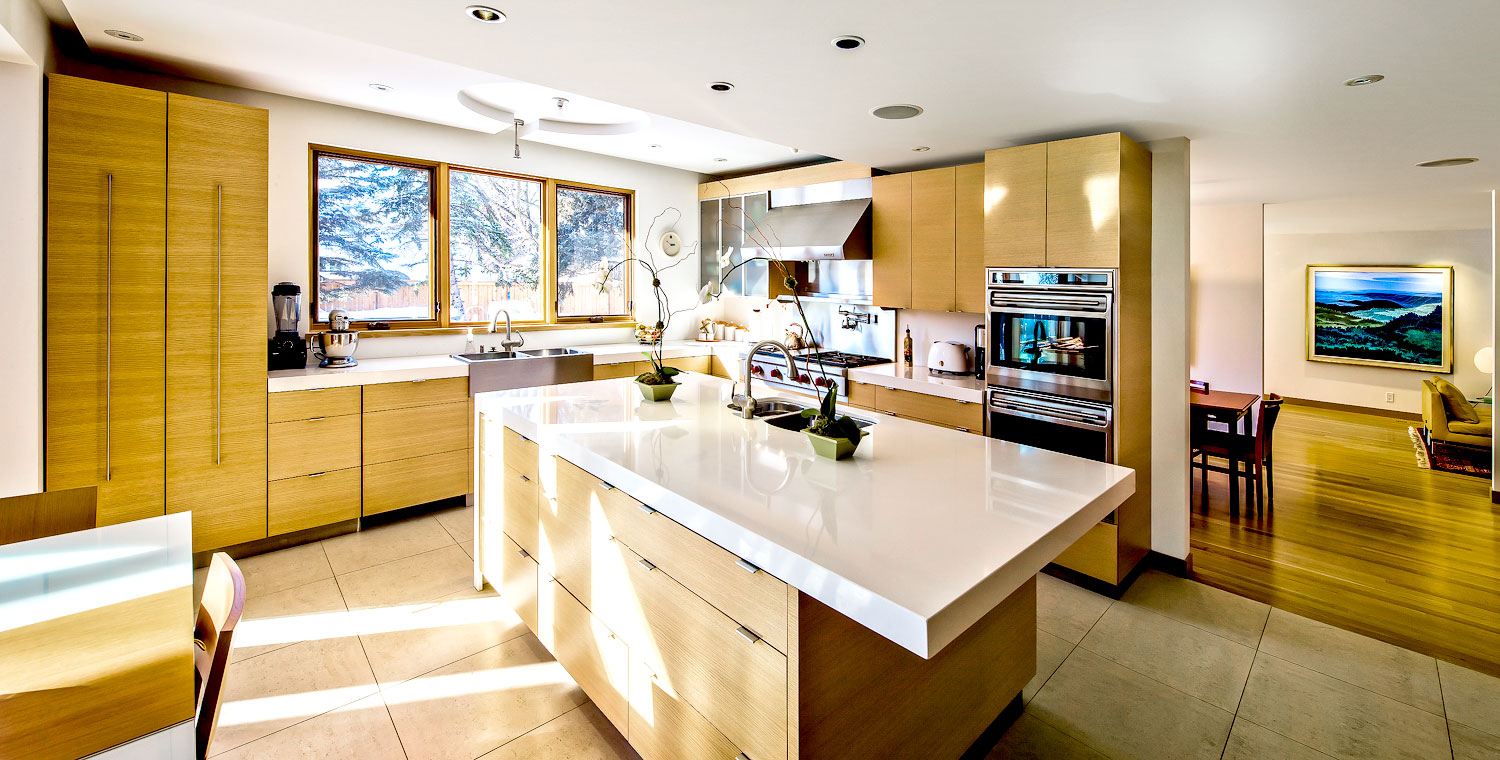 LEARN MORE
Learn more about who we are and our design philosophy
QUESTIONS?
Speak with one of our interior designers to help
bring your dream space into reality